What sets our Raleigh, NC dental office apart from the rest? From the moment you walk in the door, you'll see why our patients love our practice. You'll find yourself surrounded by welcoming Raleigh dental professionals who make your comfort our priority. At the dental office of Dr. Aaron Tropmann and Dr. Gary Oyster, we are proud of our exceptional team of dental staff — they are experienced, friendly and genuinely concerned with the well-being of our patients.
Many patients are unsure and uneasy when visiting the dentist, especially if they are new to the dental practice. Dr. Tropmann, Dr. Oyster and our staff promise to provide new and returning patients with world-class Raleigh-Durham dental services, creating a calming, supportive environment where you can rest easy. With the ideal combination of dental experience and enthusiasm, you can trust the Raleigh dental staff of the office of Dr. Tropmann and Dr. Oyster to take care of you!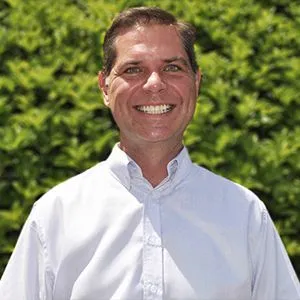 Dr. Aaron Tropmann
Dr. Aaron Tropmann's love of dentistry has been a long one, growing up in a household where his Dad was a dentist.
After Graduating from Xavier University, he attended Indiana University School of Dentistry. Wanting to further his understanding of dentistry he then attended the University of North Carolina School of Dentistry, and completed a residency in Advanced General Dentistry.
His practice involves most aspects of dentistry, from routine care to complex rehabilitation. The thing he enjoys the most about dentistry though, are his patients, and being able to take care of their needs. Dentistry is one of the few professions in medicine that you actually get to know an entire family, and often, their friends, and coworkers.
He is also very involved in organized dentistry. Serving as a member of the North Carolina Board of Trustees, volunteering for the Men's Baptist Dental Bus, Member of the American College of Dentists, the American Dental Association, and the North Carolina Dental Society.
He lives in Raleigh with his wife Cathy, and their son, Jack.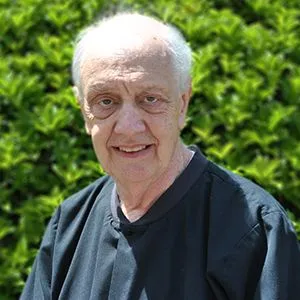 Dr. Gary Oyster
Dr. Gary Oyster grew up in Ohio, graduated from Ohio University and received his dental degree from West Virginia University. He served as a dental officer at Fort Bragg and developed a great appreciation for the state of North Carolina and its people. He moved to Raleigh where he met his wife Sharon. They have a son, Josh.
Dr. Oyster is a member of the American Dental Association, the North Carolina Dental Society, the Wake County Dental Society, a member of the Academy of General Dentistry, the American College of Dentists, and the International College of Dentists. Dr. Oyster has served on two American Dental Association councils and has been the treasurer for the volunteer clinic Wake Smiles and has also participated in Mission of Mercy clinics statewide. He is program chairman for the Paul Revere Study Club and attends many seminars and continuing education courses.




Hygienists: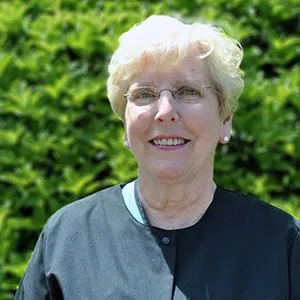 Libby
Amy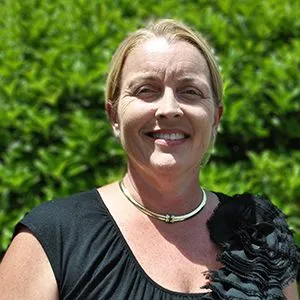 Leigh
Kristi
Dental Assistants: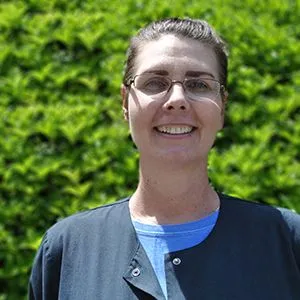 Patricia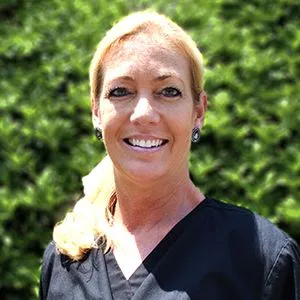 Dana
Front Desk: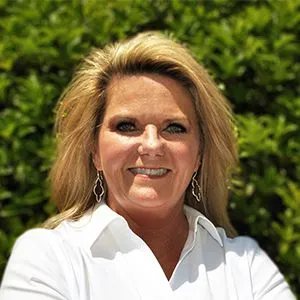 Beth
Lab Tech: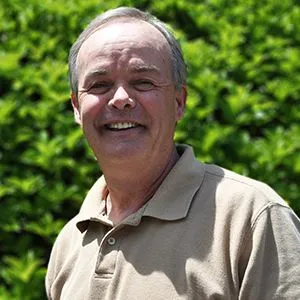 Rick